William G. Severino
Architect, LLC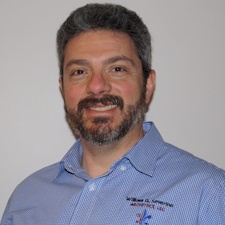 Architectual Design Services
William G. Severino, Architect, LLC is an architectural design firm located in Bergen County , NJ. We are licensed in New Jersey and New York, to serve the Metro New York area. We provide a well designed, coordinated solution to each endeavor we undertake.


Architectural Pre-Design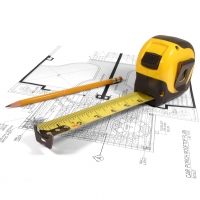 Meet with clients to determine project parameters

Field Measure and Photograph existing conditions

Produce Existing Conditions Plans and Elevations

Review municipal ordinances and Zoning Requirements

Design schematic plans and elevations. Provide sketches and drawings for client review.

Meet with client to review design and discuss possible revisions.

Revise drawings as a result of client meetings.
Planning / Zoning Board Approvals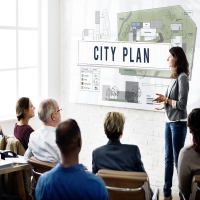 Provide drawings and 3D renderings for Planning / Zoning Board Approval.

Consult with client's engineers and attorney prior to Planning Zoning Board Approval.

Attend Planning / Zoning Board meetings
Design Development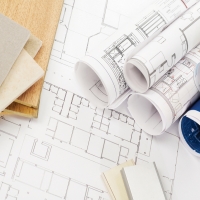 Develop plans and elevations

Develop structural system

Consult with engineers, as required, to develop building systems

Develop building sections

Review drawing set with client to discuss project development.
Construction Documents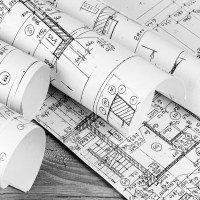 Develop architectural construction documents including, but not limited to, title sheets, floor plans, elevations, sections, notes, etc.

Coordinate engineering drawings to show the size and location of the new systems.

Provide written specifications for all relevant architectural and engineering sections.

Revise the construction documents, as required, following this meeting.

Prepare and Submit all documents for permits and bidding.
Construction Administration Phase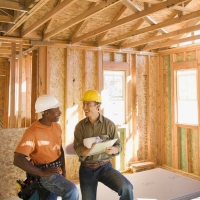 Attend Pre-Construction Meeting

Review and return all submittals to the Contractor

Respond to all Requests for Information

Attend bi-weekly job progress meeting and produce and distribute meeting minutes to all parties.

Attend Punch List meeting to verify that all design elements are installed and operational, and produce written Punch List of deficient items.

Review Close Out documents to complete project.

William G. Severino
Architect, LLC